"Wicked Seats" is what happens when a local company dreams big. Branching off our sister site, eToronto Tickets, we aim to continue the legacy of providing the best inventory at reasonable prices or as we would say here at Wicked Seats, "we work around the clock to provide your wicked seats with wicked prices!" The main difference between eToronto Tickets and Wicked Seats is our reach...extending our service from local to a national and even global presence.
Why Pay A Foreign Currency?
We are a Canadian company, but as true Canadians we extend our love to our friends south of the border and charge in either CAD or USD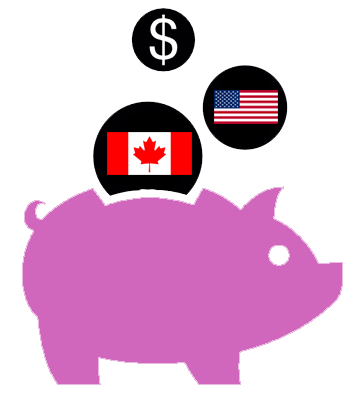 We Specialize In Personal Service
Even though the ticket industry has gone through many innovations and technological advancements, our main focus is on personal service. Whether you are a corporate entity selling or buying tickets for your own clients or an avid event-goer wanting to speak to a human, you can contact us with the expectation of receiving personalized service.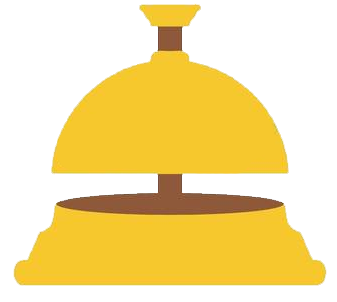 Meet The Team
We are proud to have all of our staff in-house. From the management department all the way to the IT department, all of our talent is in-house!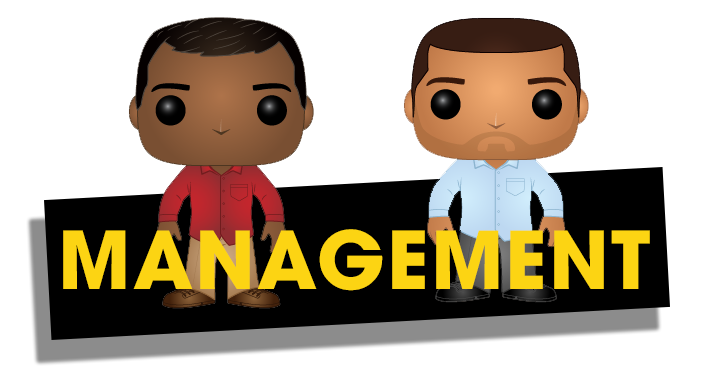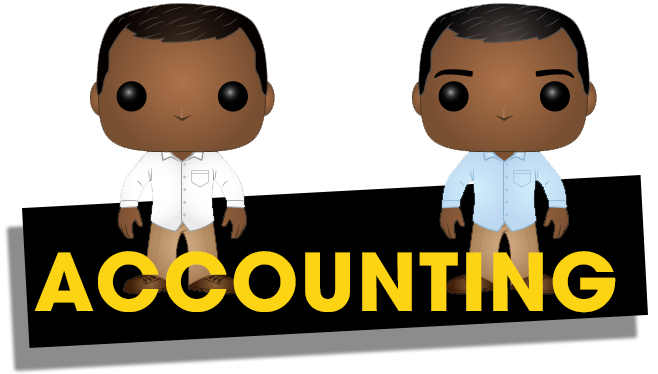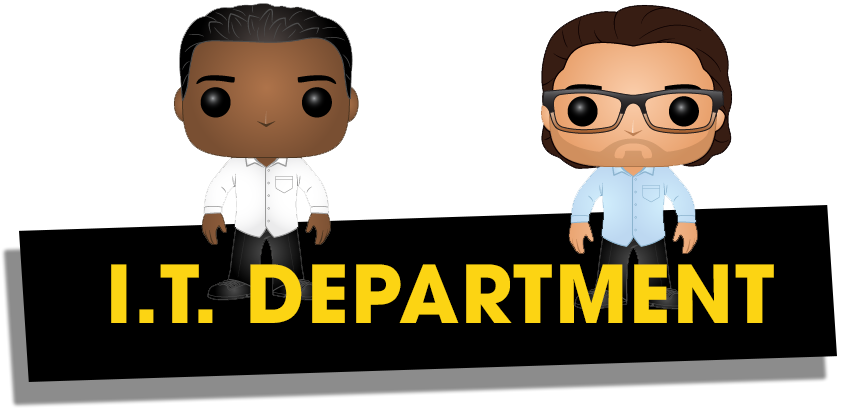 CONTACT US
9033 Leslie Street
Richmond Hill, ON, Canada
L4B 1G2

416-644-4255